Caterer in Yakima, WA
Staci's Catering is a full-service catering company serving Yakima, WA and the surrounding region. We take pride in providing our clients with high-quality, prompt food services, capable of meeting the needs of virtually any event. We offer event services suitable for family gatherings, corporate events and more!
Contact us today to talk about our menu.
Trust Us With Your Next Event
We are a locally owned and operated business, taking pride in personalizing our services around each unique customer and event.
Our business belongs to a number of reputable industry associations, including the Greater Yakima Chamber of Commerce.
Our team offers catering and comprehensive event planning services. Let us take care of everything, so you can focus on what matters: enjoying your event!
We pride ourselves on our professionalism and attention to detail. Expect us to arrive on time, come fully prepared and comport ourselves with integrity.
Our teams specialize in meeting a variety of dietary needs, including gluten-free and dairy-free options for individuals with strict diets.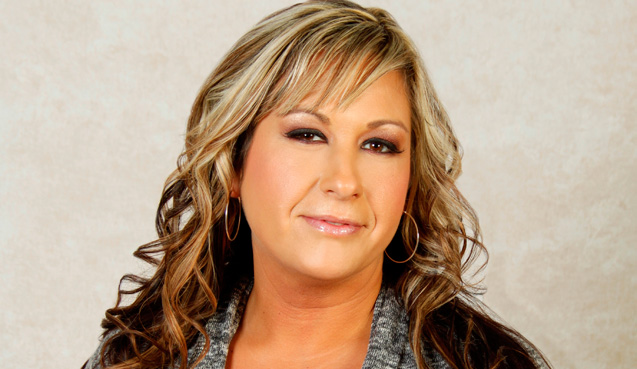 About
Welcome to Staci's Catering. We are a premier local catering company offering our services in Yakima and the surrounding areas. With both casual and sophisticated food options we are able to cater an expansive array of affairs. From extravagant weddings to small backyard get-togethers, picnics, fund-raisers, corporate events, even box lunches. We work closely to with you to ensure your vision is brought to life.
It is safe to say that food is our passion – eating it, creating it, and serving it to you! Everything on our menu is prepared using the freshest ingredients as we aim to support local markets. In the catering business, everything depends on your reputation. For years, we have been working hard to establish our name, our motto and a reputation for providing the perfect mix of delicious food made from quality ingredients with the highest quality service. We are invested in providing you and your guests with the best catering experience possible – from start to finish.
Our friendly wait staff is extremely attentive. From the setup to the breakdown, everything is executed with the utmost level of professionalism. We realize how much planning goes into an event, which is why we devote the best of our efforts to make sure every aspect of your party is flawless and memorable.
We are very proud of the work that we have done and of the fact that people throughout the Yakima area know that we can be relied on when they need high-quality, professional catering. Our goal is to keep that reputation by serving fabulous home-made from scratch meals and providing the very best catering services we can.
Schedule Catering Services
To learn more about our comprehensive catering services and to determine if our event planning services are right for you, contact us today. Let us make your event one to remember!
Catering and Event Planning
Since 2012, Staci's Catering has been a top catering company in Yakima, WA! We offer seamlessly catered meals for a wide range of events of practically any size. We specialize in providing 'by the bite,' catering; a unique approach that allows you and your guests to eat a full meal through several small samplings of distinctive dishes. Additionally, we're able to accommodate gluten-free diets, vegetarian diets and more. Whatever your meal preferences, we offer a wide range of options for catering in Yakima, WA, designed to meet a variety of different event types and dietary needs.
Additionally, we offer comprehensive event planning services, including everything necessary to bring your event to fruition: venue selection, selecting color schemes and preparing dessert. We can handle all of the heavy lifting, so that you can enjoy your event more thoroughly. As a family-owned and -operated business, we're dedicated to giving our all to ensure your event is one to remember. We're proud to partner with the Central Washington business community and belong to a number of local associations, including the Greater Yakima Chamber of Commerce and the Selah Chamber of Commerce. Let us show you our dedication to your satisfaction and make your event one to remember!